HARBOR KIDS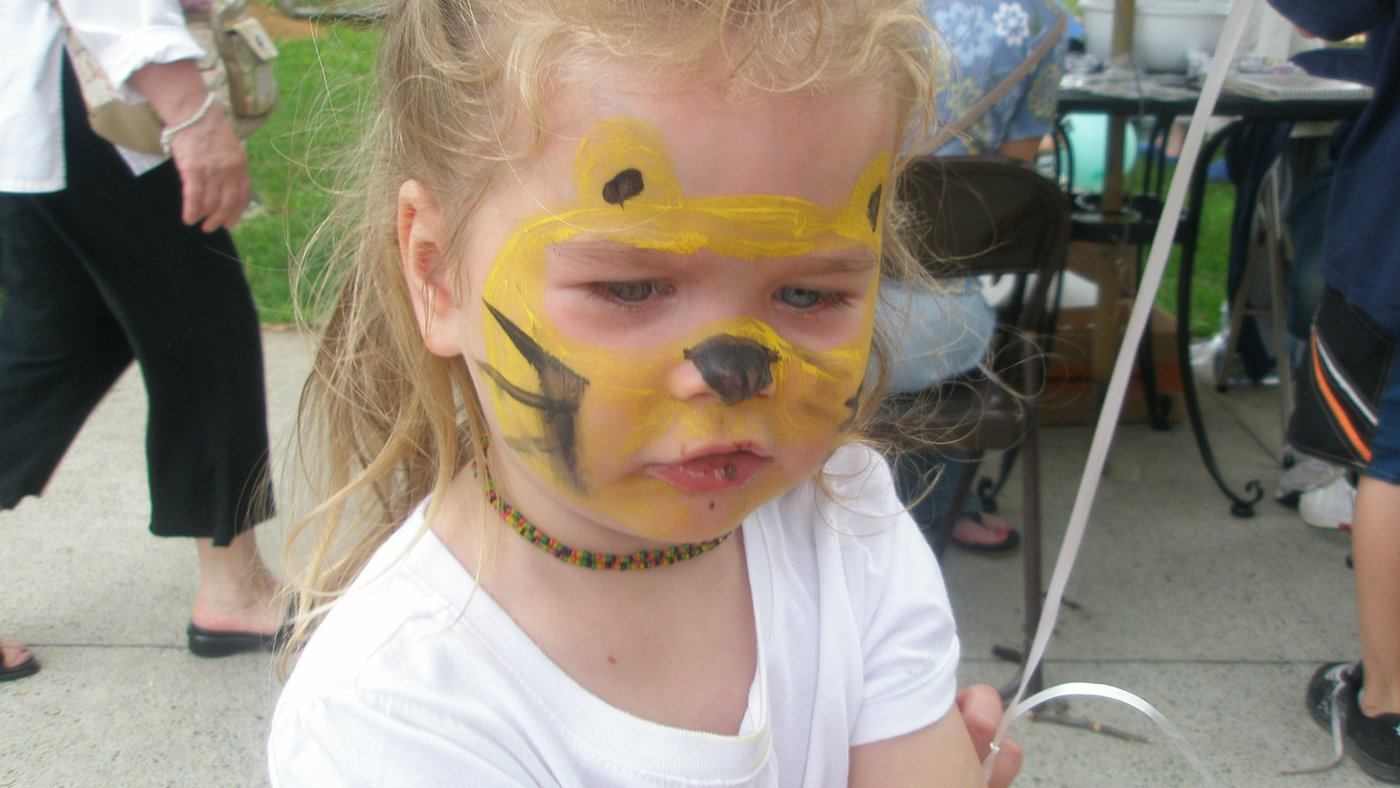 Harbor Kids is a place created just for kids to know God and be nurtured and loved. Each Sunday , Harbor Kids & Nursery have their own special activities upstairs. Our leaders in this ministry are passionate about seeing our kids follow Jesus by preparing worship, crafts, and teachings in an age appropriate, safe and friendly space each week during our 10:30am adult service. If you have any questions please contact Jess.
DISCOVER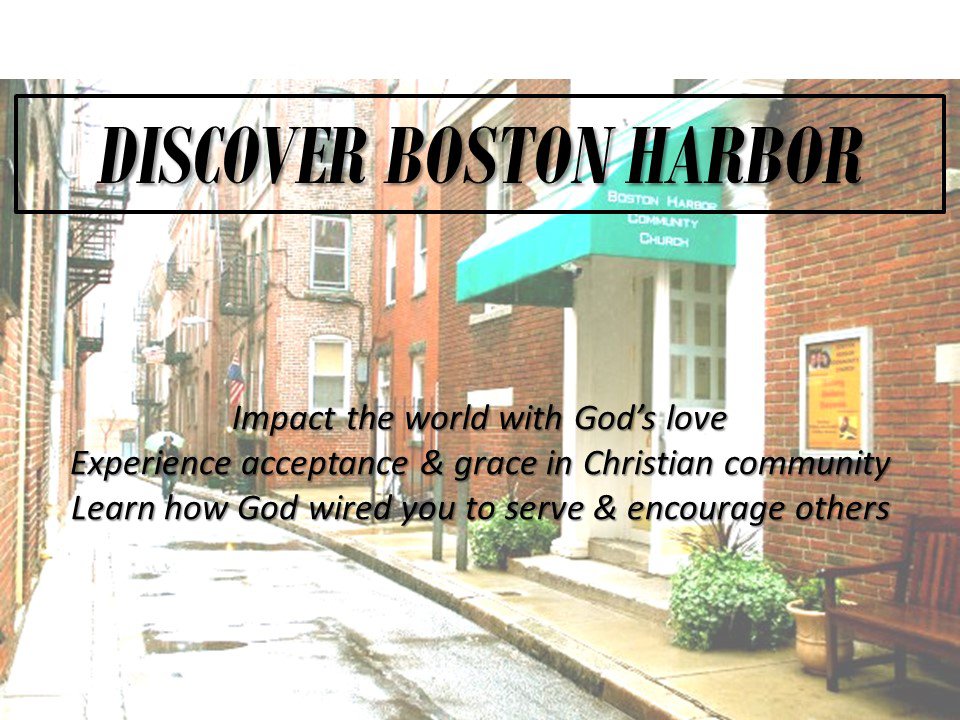 If you're ready to jump in and get started, or if you just want to find out more about what serving with us looks like, DISCOVER is designed to help you do just that.
DISCOVER is an easy way to get to know the mission of our church as well as discover how your personal and spiritual gifts can help make a difference.
All of this happens in a small group setting with personal attention given to your unique gifts, needs, and questions.
DISCOVER happens twice a year or as interest requires, so fill out the form below and we'll get started.
CONNECT and SERVE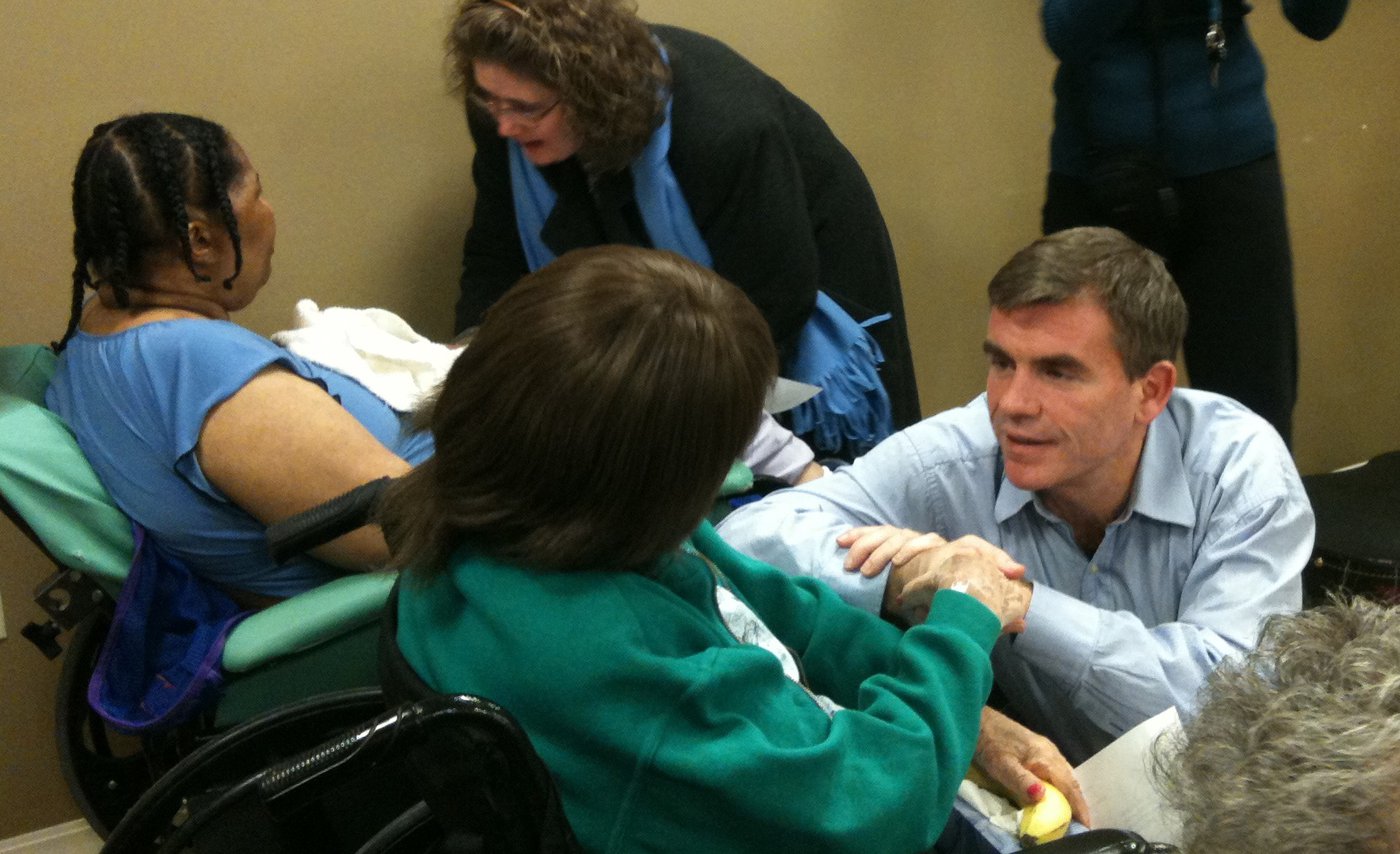 To us, church isn't church unless our compassion spills beyond the walls of our weekend services. That happens in a variety of ways including Spaulding Rehab Outreach, Project Bread, Cleaning our Neighborhood, Move In Assistance, etc. We call it Connect and Serve.
We are also passionate about reaching beyond our borders to share Jesus in other parts of the world. Through supporting missionaries and their work, to traveling and working as a team on the ground in various regions of the world, our mandate from Jesus is to go! (Matt 28)
There are so many ways to put your compassion to work and partner with us at Boston Harbor CC to be the answer to someone's prayer.
LEARN MORE